The WNBA and Bright Pink are bringing you this tool to help you assess your personal risk level for breast and ovarian cancers. The more you know, the better prepared you are to take actions that can help reduce your risk.
Click here to assess your risk
Put
awareness

into

action

Take the first step in proactive prevention and be equipped with the information to reduce your risk of breast and ovarian cancer.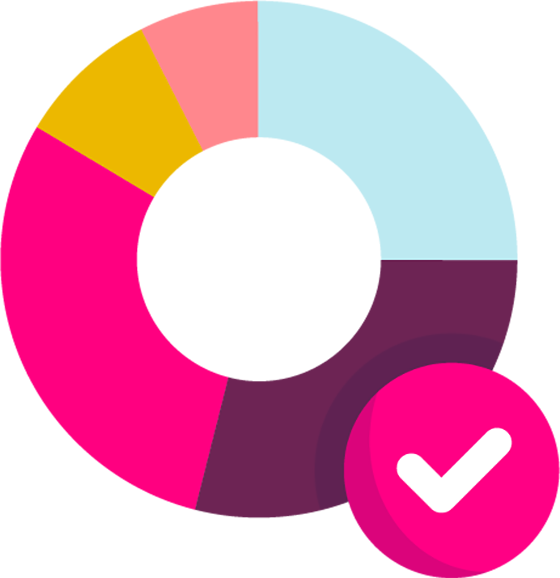 1 in 8 women will develop breast cancer at some point in her lifetime. 1 in 75 will develop ovarian cancer.
Your body. Your life.
Don't leave it up to chance.
0
Number of people that have assessed their risk for breast and ovarian cancer